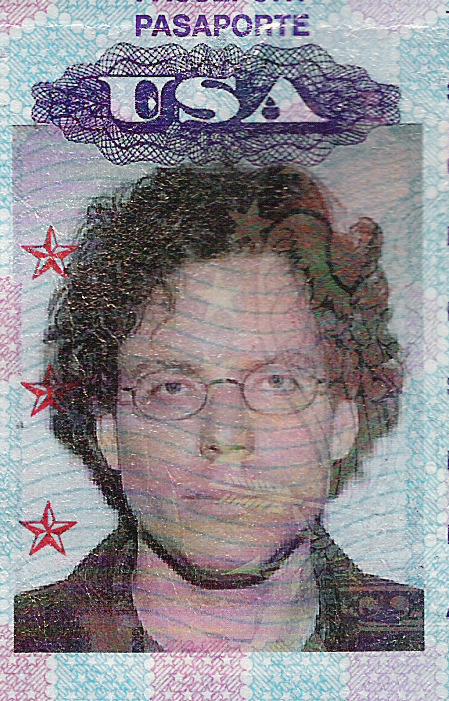 I'm David Perry, a writer, editor and teacher with over a decade of experience in and out of academia. I've been living and working in Shanghai for the past five years after a six-year stint in New York and time spent living, working and studying in Kansas City, Iowa City, Berlin, San Cristobal de las Casas and the US Virgin Islands, among other places.
Now I live in Shanghai's former French Concession with my wife, the artist Monika Lin, and our daughter Sophia. I teach in the Writing Program at NYU Shanghai.
Teaching
Since earning my MFA in Translation from from the University of Iowa's Department of Cinema and Comparative Literature, I've taught creative writing, composition, literature and magazine production courses at New York University (NYU Shanghai), the University of Missouri-Kansas City, the Kansas City Art Institute, St. John's University and the University of Iowa.
Poetry, translation and criticism
I'm a poet, with two collections, Range Finder and Expat Taxes, to my name, along with two chapbooks, Knowledge Follows and New Years, and a slew of poems in various magazines and journals. I also write book and art reviews and criticism.
For a working list of publications and links, go here.
Writing, editing & consulting
I've also worked on a wide range of editorial, publishing and media projects for a number of individuals, organizations and companies, from major corporations and media outlets, to book manuscript editing, to small press management and multimedia project management.
I've worked on numerous marketing communications projects, ad campaigns and online media projects as a writer, editor and project manager. I've handled deliverables for Fortune 500 firms, helped first-time entrepreneurs find the right voice and identity, and worked closely with individual writers on shaping manuscripts for publication.